Welcome to the WorldVistA homepage
WorldVistA's mission is to improve healthcare worldwide by making medical information technology better and universally affordable.
WorldVistA was formed to extend and collaboratively improve the VistA electronic health record and health information system for use outside of its original setting. The system was originally developed by the U.S. Department of Veterans Affairs (VA) for use in its veterans hospitals, outpatient clinics, and nursing homes. WorldVistA has a number of development efforts aimed at adding new software modules such as pediatrics, obstetrics, and other functions not used in the veterans' healthcare setting.
WorldVistA seeks to help those who choose to adopt the VistA system to successfully master, install, and maintain the software for their own use. WorldVistA will strive to guide VistA adopters and programmers towards developing a community based on principles of open, collaborative, peer review software development and dissemination.
Next VistA Community Meeting: June 1-3, 2015
George Mason University, Fairfax, Virginia
For Conference Details Please Click HERE
Pre-conference Courses:
GT.M Advanced Programming Techniques - The Course is full.
See "Software Downloads" in the Left Hand Column to try out WorldVistA EHR!

WorldVistA EHR Complete EHR Meaningful Use Certification for Both Inpatient and Ambulatory Settings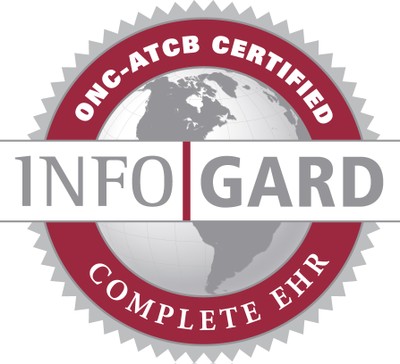 WorldVistA's, WorldVistA EHR V2.0 received complete EHR certification for inpatient settings, certificate number IG-2567-11-0091, on June 30, 2011 and complete EHR certification for ambulatory settings, certificate number IG-2567-11-0096, on July 12, 2011. To view the Ambulatory quality measures for which WorldVistA EHR V2.0 has been certified please Click Here . To view the Inpatient quality measures Click Here .

This Complete EHR is 2011/2012 compliant and has been certified by an ONC‐ATCB in accordance with the applicable certification criteria adopted by the Secretary of Health and Human Services. This certification does not represent an endorsement by the U.S. Department of Health and Human Services or guarantee the receipt of incentive payments.
Document Actions